Audience Skills and Interests
EuroEngineerJobs candidates have high-level skills that span numerous engineering disciplines.
37% of our users have master degrees and/or PhDs in the engineering field.
Our mobile job seekers come from all over Europe and 97% are willing to relocate.
We can help you reach the audience you want
Upgrade to the following with EuroEngineerJobs
Recruiter Guide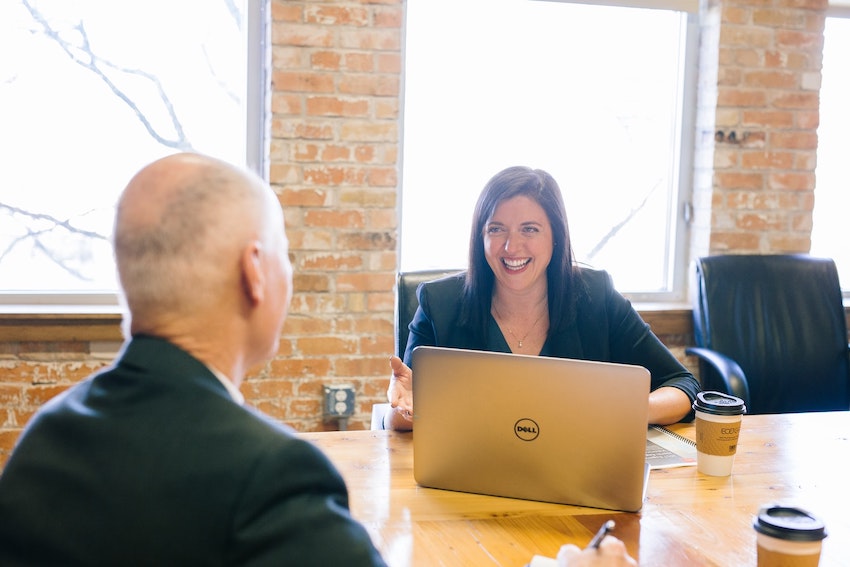 There are many factors to consider during the recruitment process. Check out our recruitment guide for information on creating a successful job ad and selecting the right candidate.
Click here to see the full Recruiter Guide
Testimonials
"I often advise multinationals within High Tech, Chemical and Manufacturing industries to use EuroEngineerjobs to source highly qualified Engineers. I've successfully used EuroEngineerJobs for positions such as Process Safety Engineer, Support Engineer, Chemical Engineer and Lean Engineer. Despite complex job profiles and the scarcity of the target audience, we were able to generate good resumes."
- Senior Consultant, VONQ - Online media company
Click Here for More Testimonials